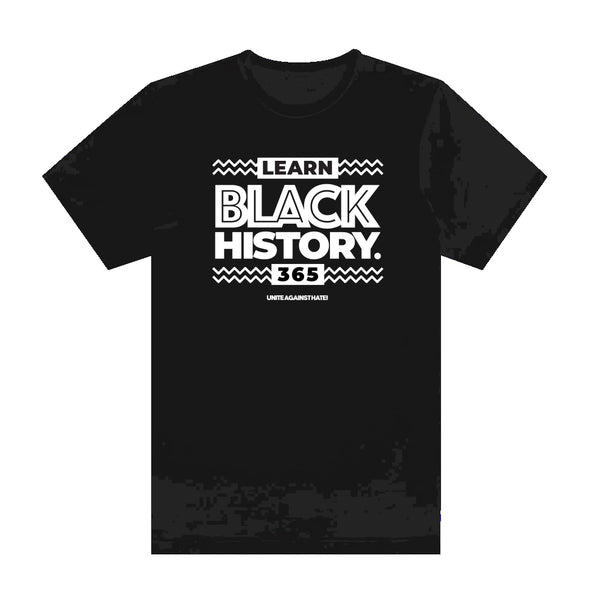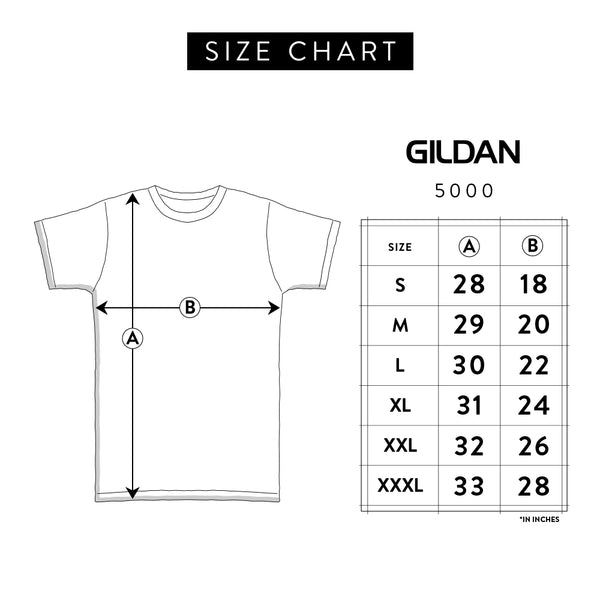 UAH Learn Black History T-Shirt
RE-ISSUE - Learn Black History 365
Learn Black History, today and every day.

Throughout the month of February, Unite Against Hate will be releasing new and updated content related to Black History in Brantford and the County of Brant.
These t-shirts are $20+HST on a pre-order basis to be fulfilled at the end of the ordering week. 
ALL PROCEEDS GO TOWARDS UNITE AGAINST HATE'S BLACK HISTORY MONTH 2023 PROGRAMMING!