Unite Against Hate is building a collection of books related to Black history and empowerment. These books are available for free to the public to borrow and return. 
OUR CURRENT SELECTION
We will be growing our content over the years to come. Please let us know if you have some suggestions.
How to Find Us
433 Colborne Street
Brantford, ON N3S 3N5
519-304-8255
uniteagainsthatebtfd@gmail.com
Available by request only.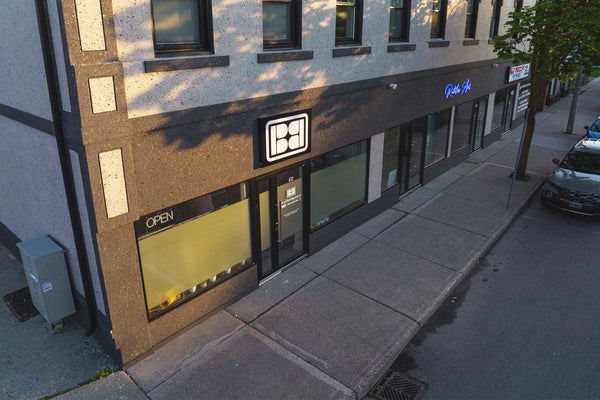 PLEASE MESSAGE US IF YOU ARE INTERESTED IN VOLUNTEERING