One of the key steps to sustainable change is through education. Unite Against Hate encourages Brantford residents to educate themselves on the Black History of our area.

Please read, share and let us know if you have any sources to add or stories for us to investigate.
BRANTFORD'S BLACK HISTORY
How to Find Us
433 Colborne Street
Brantford, ON N3S 3N5
519-304-8255
uniteagainsthatebtfd@gmail.com
Available by request only.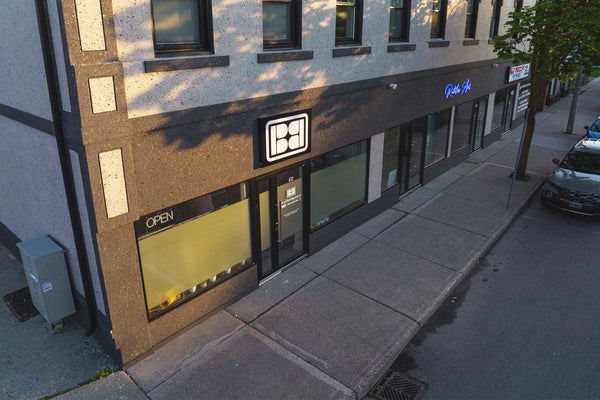 PLEASE MESSAGE US IF YOU ARE INTERESTED IN VOLUNTEERING