Since June 2020, Unite Against Hate! has created a directory of over 40 of Brantford's Black-owned businesses, highlighted and supported Brantford Black excellence, as well as helped illuminate some of Brantford's Black history.
Unite Against Hate is a social profit community resource for anti-racism education, collaboration and support in Brantford.
Unite Against Hate has created and distributed free materials to help promote Brantford's Black-owned businesses.

We have worked with the Grand Erie District School Board to raise awareness of Brantford's Black history throughout schools.

This year, we will be working on curriculum for grades 7-12 for Black History month. 

In September 2021, Unite Against Hate debuted their first video project, highlighting 5 of Brantford's Black-owned businesses and touching on some of Brantford's Black History. The video ends with a demand for action in ending systemic racism in Brantford and beyond. 

Unite Against Hate has worked on public displays of such demands in the form of the Black Lives Matter billboard, as well as providing the Pan-African flag to City Hall which they flew for the entire month of February 2021.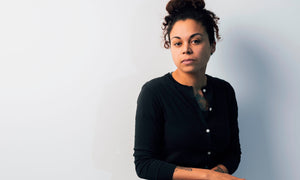 Amanda Mersereau
Unite Against Hate Director
Originally from Hamilton, Amanda Mersereau moved to Brantford in February 2018. 
She has been involved with social justice work since childhood, and co-founded Unite Against Hate in June, 2020. 
Since then, she has directed several projects with Unite Against Hate to support Brantford in anti-racism education by promoting Brantford's Black-owned businesses, and highlighting Brantford's Black history.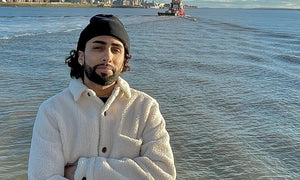 Angel Panag
Angel is a final-year Law Student born in the city of Brantford. After leaving the federal government, he led a Human Rights team on Six Nations - advocating for the rights of Indigenous children at the provincial and federal level. He has guest lectured at Wilfrid Laurier University, and his 2021 documentary "The North Star: Finding Black Mecca" about Chatham-Kent's Black History is part of the curriculum at the University of North Carolina.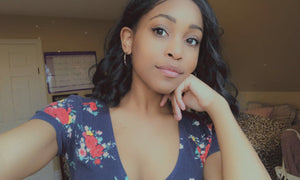 destiny pitters
Destiny is a second-generation immigrant with roots in Jamaica, being born in Tkaronto and raised on the traditional territory of the Haudenosaunee, Anishinaabe and Neutral Peoples in Brantford. She is passionate about social and environmental justice and has spent many years dedicated to learning about and contributing to these efforts, with particular interests in decolonization, abolition and mutual aid. In her free time, Destiny likes doing art with zine-making, collaging and drawing. Her Instagram is @_destinyeden.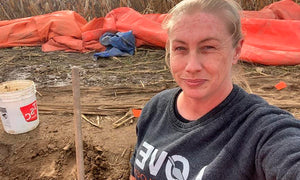 Sarah Clarke
Sarah's an archaeologist and historian passionate about undertaking archival research to provide a more comprehensive understanding of our collective history. As a Brantford resident living in her hometown, much of Sarah's research seeks to uncover local histories of the BIPOC community in Brantford to help create a more fulsome historical narrative. Sarah is a member of the Canadian Association of Heritage Professionals (CAHP) as well as various archaeological and historical societies.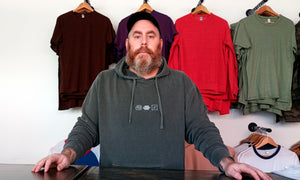 CHRISTOPHER GEORGE
Ally, collaborator and co-founder of Unite Against Hate! Christopher is a long time community organizer and activist. Some projects he has help create in the past include The Ford Plant (co-founder), Murdered City Music Fest (co-director), zzzBTFD Monthly Music Series (founder), zWKND, Snoozzzefest, Day In The Woods (director), Day On The Grand (collaborator) among others.
How to Find Us
433 Colborne Street
Brantford, ON N3S 3N5
519-304-8255
uniteagainsthatebtfd@gmail.com
Available by request only.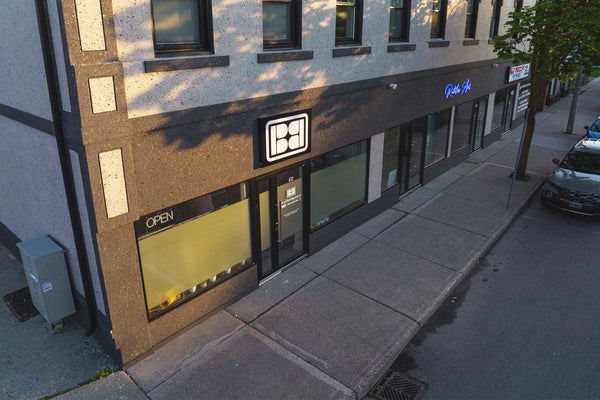 PLEASE MESSAGE US IF YOU ARE INTERESTED IN VOLUNTEERING